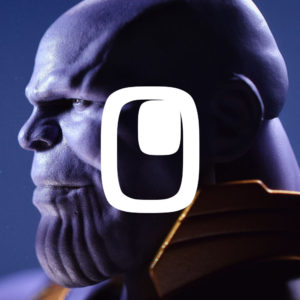 Welcome in the blog section of my website dedicated to ToyPhotography. I will try to provide you with fresh content I cannot put on Instagram such as: tutorials, behind the scene and creative process. You will also be able to read more personal article such as peculiar toys or media reviews (i.e.: documentaries, books if their content is relevant).
This blog is something I wanted to try for a while. I want to use it as a mean to experiment new things, try some artsy photos and discover technique I have never done before. In a few words, I want to be creative.
---
Bienvenue dans la section blog de mon site dédié à la Photographie de jouet. Ce blog sera aussi l'occasion pour moi de partager des contenus qui sortent de la ligne éditoriale de mon Instagram. Vous pourrez retrouver des tutoriels, des coulisses d'une photos mais aussi des articles plus personnels, par exemple, des avis sur des jouets particuliers ou mêmes des livres et documentaires (si leurs contenus me semble pertinents).
C'est quelque chose que  j'ai envie de faire depuis un moment, j'ai envie d'expérimenter des choses, essayer des pratiques photographiques plus artistique (toujours avec des jouets), découvrir des techniques que je n'aurais jamais utilisé, être créatif en bref!